204-987-4003
Website
Main Level



Business Hours
Monday – Friday: 10am – 7pm
Saturday: 10am – 6pm
Sunday: 12pm – 5pm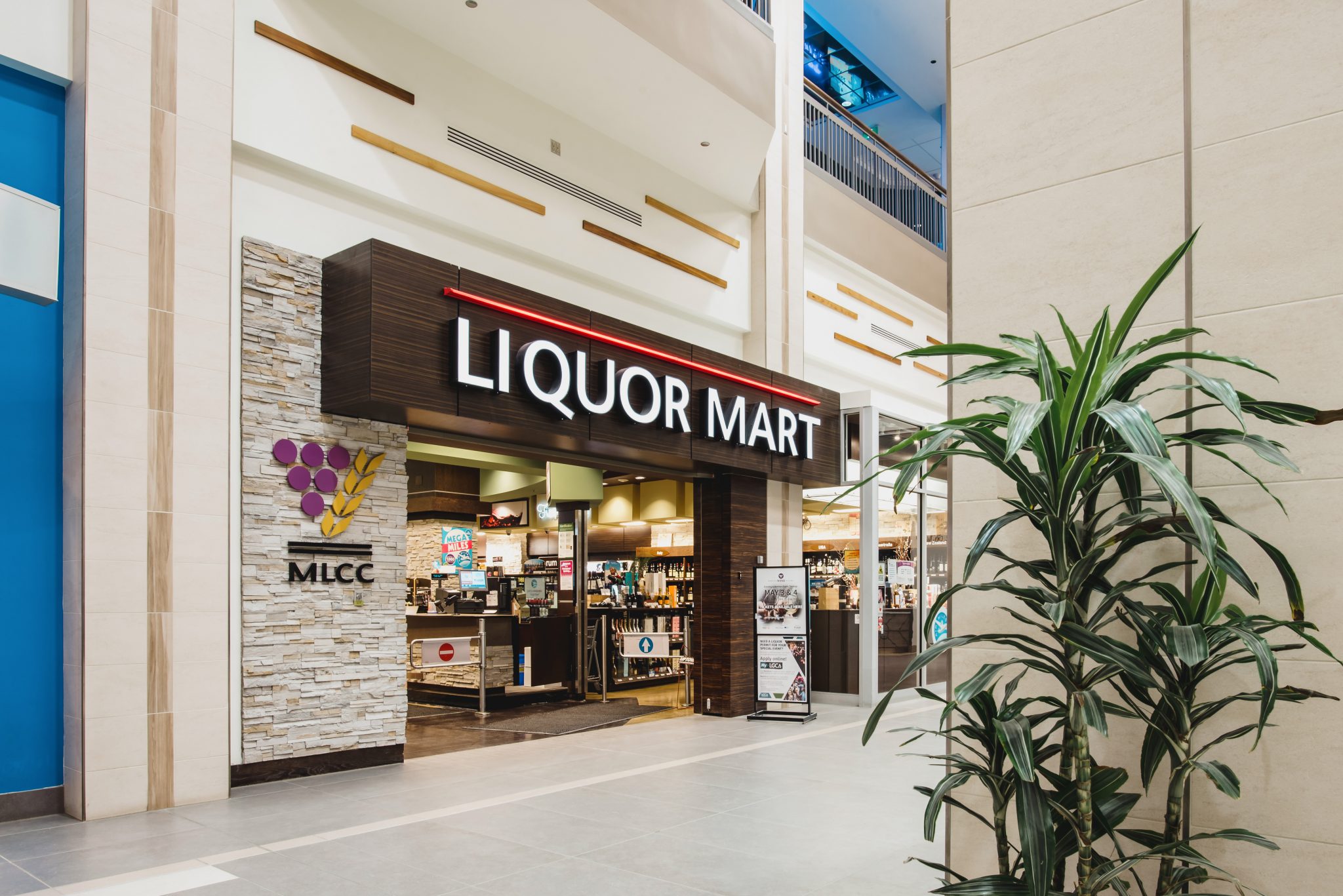 For busy downtown residents and workers, we understand the importance of convenience. Our Liquor Mart is connected by 14 skywalks and seven tunnels, which is great for picking up a bottle of wine for dinner or a pack of beer to share with friends when you get home.
Our location is in the heart of downtown, amidst an array of businesses and restaurants — so naturally we have product consultants on hand to make choosing the perfect pairing for a recipe, restocking of spirits or selection for office parties that much easier.
During the week, we're open till 7 p.m., and street parking is free after 5:30 p.m. Stop in and let us help make your night complete.