Monday, January 16, 2023
The Downtown Farmers' Market is currently on a break and will return to Cityplace on Thursday, February 9 (10am – 2:30pm).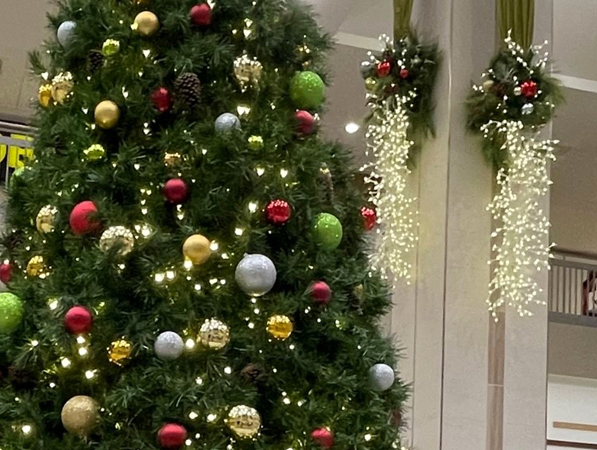 Monday, December 19, 2022
Merry Christmas and Happy Holidays on behalf of all Cityplace merchants and staff. Wishing you all the best this season and a happy new year 2023! Click for holiday hours.
Wednesday, November 30, 2022
Join us at the Downtown Farmers' Market, December 1 & 15 for a special holiday edition. Shop local vendors from 10am – 2:30pm and from 12 – 1, enjoy live holiday music around the tree. See you there!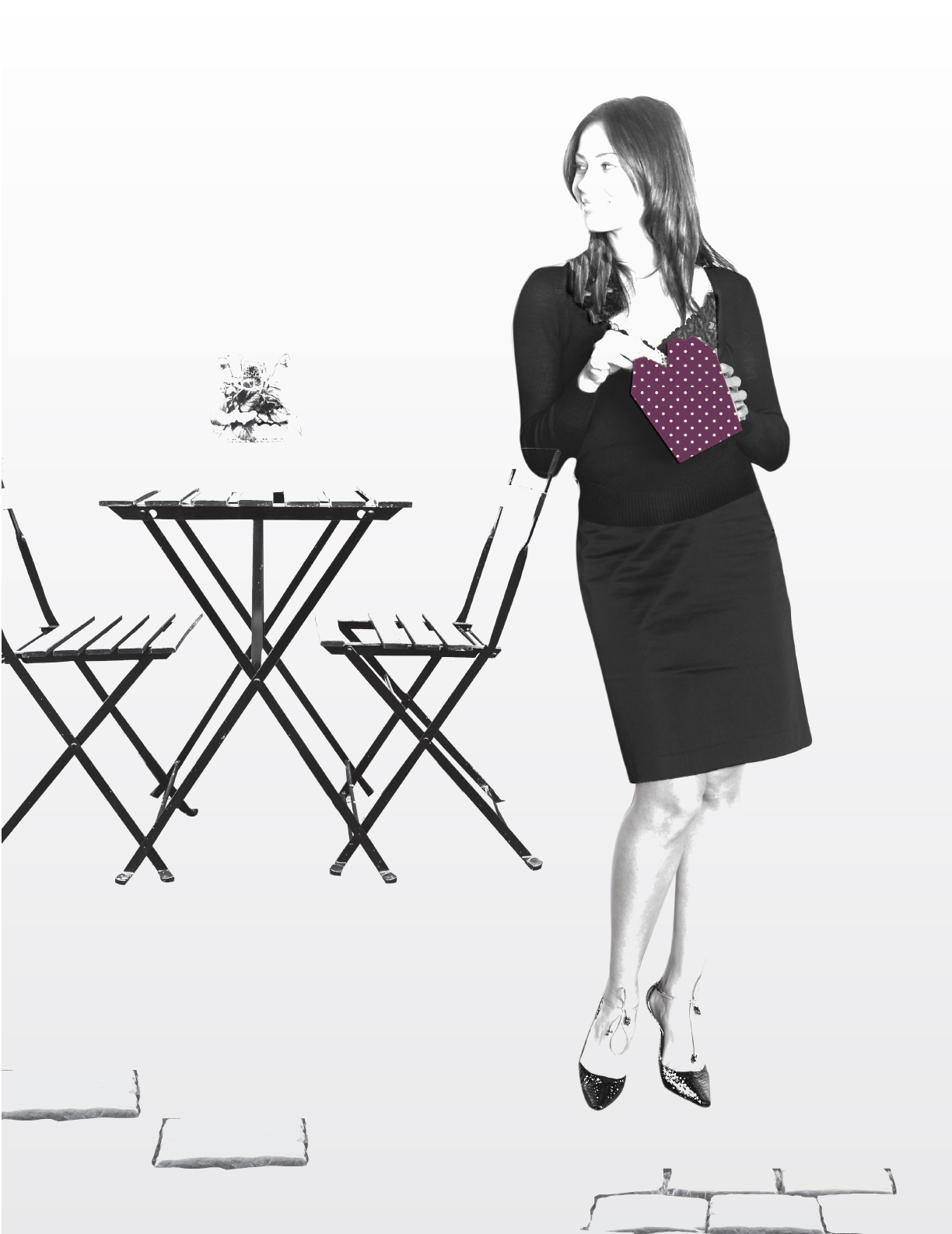 Welcome to Cityplace
Welcome to Cityplace at 333 St Mary Ave, one of downtown Winnipeg's most convenient destinations.
Located in the heart of the Sports, Entertainment and Hospitality District, Cityplace is the ideal stop for a lunch hour shop, medical appointment, a pre-game nosh or a post-game drink.
Cityplace is the epicenter for excellent dining (with both formal restaurants and for a quick bite in the food court), convenient central parking, a rooftop outdoor terrace and the only gaming centre within downtown Winnipeg.
Merchant Profile
docbraces
Orthodontists are specifically trained to identify any signs of improper tooth and/or jaw development, which may otherwise be missed by a general dentist, enabling them to intervene at the right time, with the right treatment – often saving you time and money down the road.