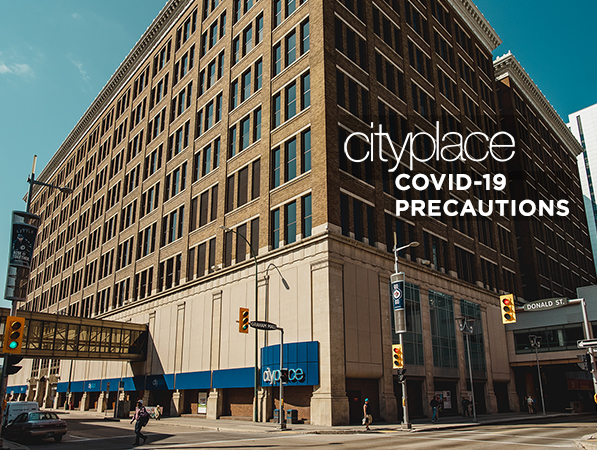 Friday, February 12, 2021 
Updated March 25
Food court seating has been expanded to 40%, but please only sit with those of your own household. Security may ask for your identification.
All below rules are still in effect.
——-
With the changes to Government of MB Public Health Orders, food court seating will be available as of Friday, February 12, at 25% capacity.  These Orders do require all persons seated at a table in the food court to reside in the same residence. Also, please wear your mask while seated, unless eating or drinking. Food court washrooms will also re-open.
Boston Pizza and Shark Club Bar & Grill will reopen for dine-in Feb 12. Please only visit with members of your same household. Morfit Fitness has also reopened. For all updates, please visit our COVID page. Thank you for your continued cooperation.
Friday, February 5, 2021
The Downtown Winnipeg Farmers' Market will be returning February 11 at Cityplace from 10am – 2:30pm! We recognize it's important that we create the safest shopping experience for the public, the vendors and staff. Please visit this page to learn what we're doing to keep the market safe and for all upcoming dates.
Saturday, January 23, 2021
In accordance with the changes in public health orders, all retail may open for the sale of products provided they maintain physical distancing and occupancy limits of 25 per cent (essential items list eliminated). In-mall seating will continue to be unavailable, and Cityplace tenants offering food may only offer delivery/take-out. Please visit this page for a full list of updates and please note that information can change without notice. Public washrooms CLOSED.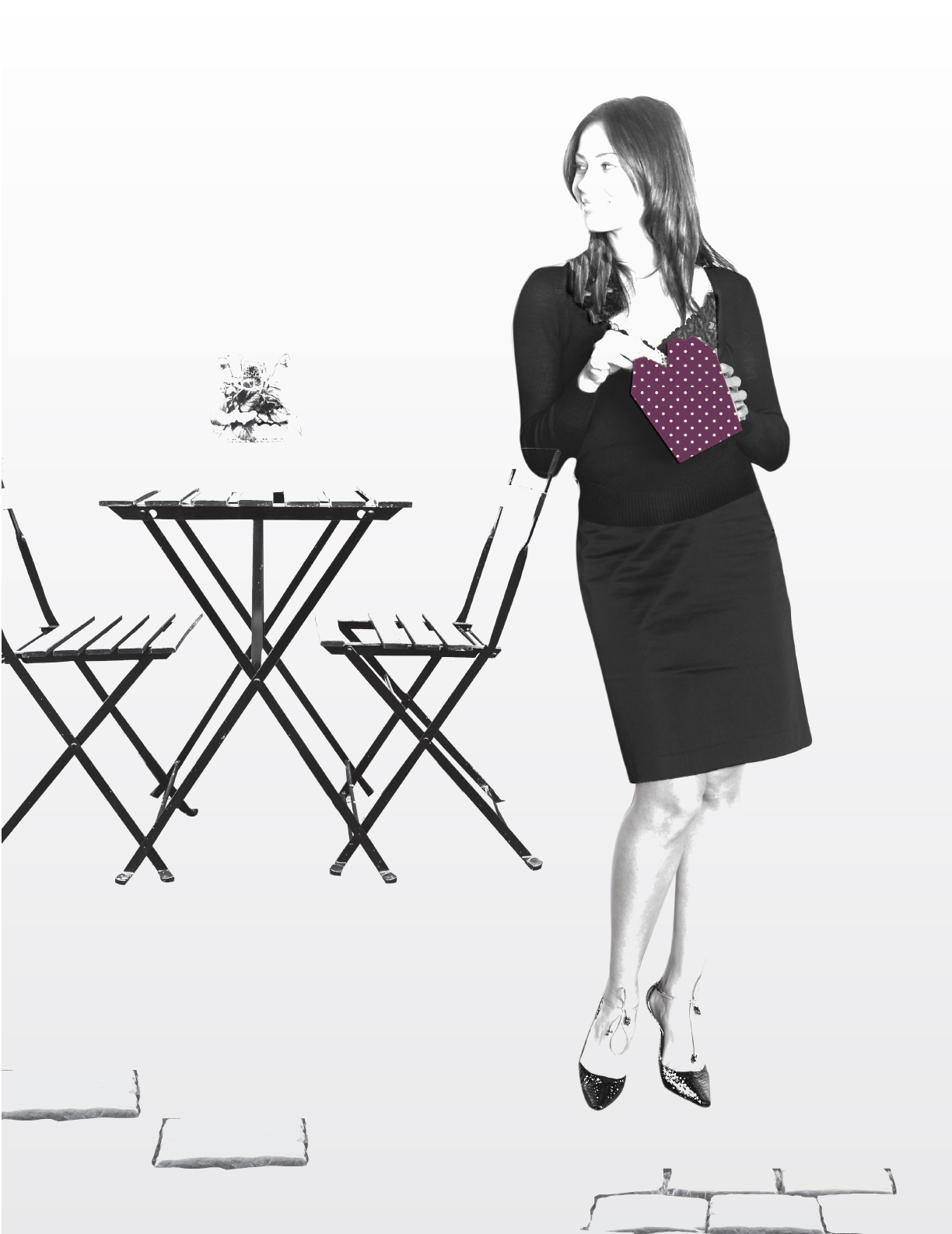 Welcome to Cityplace
Welcome to Cityplace, one of downtown Winnipeg's most convenient shopping destinations. Located in the heart of the Sports, Entertainment and Hospitality District, Cityplace is the ideal stop for a lunch hour shop, medical appointment, a pre-game nosh or a post-game drink.
You are only a short walk away from excellent dining, convenient shopping and the only gaming centre within downtown Winnipeg. Whether you work or live downtown or are a visitor staying in the area, Cityplace provides a convenient and relaxed atmosphere for your everyday needs.
Merchant Profile
BarBurrito