Wednesday, July 28, 2021
Shark Club Gaming Centre is now open, 7 days a week, 12noon – 10pm. Masks are mandatory, ID & full vaccine verification required. For after hours and weekend access, please use Hargrave St entrance.
Monday, July 19, 2021
MB Government Public Health Updates at Cityplace:
– Food court seating and restaurants with in-unit dining are open to 50% capacity. Indoor dining requires all patrons at one table to reside at the same household, or all be fully vaccinated (also applies for the food court, however you may dine with others outside on the outdoor terrace)
– Morfit Training Centre capacity is 50%, with 3m distance between patrons and masks are required
– Retail locations can open to 50% capacity
– Shark Club Bar & Grill and Boston Pizza are open extended hours. At this time, the Shark Gaming Centre remains closed.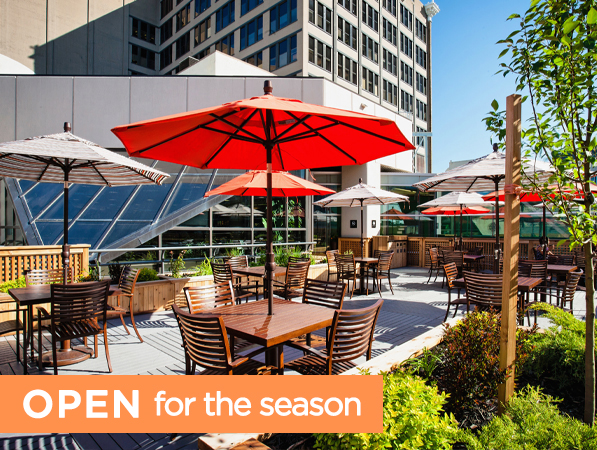 Monday, June 28, 2021
The Cityplace outdoor terrace, located at the back of the food court, is now open with no restrictions to sitting with your household. Please do not move tables and chairs and wear your mask when not seated. Hours are Monday to Friday 10am-6pm.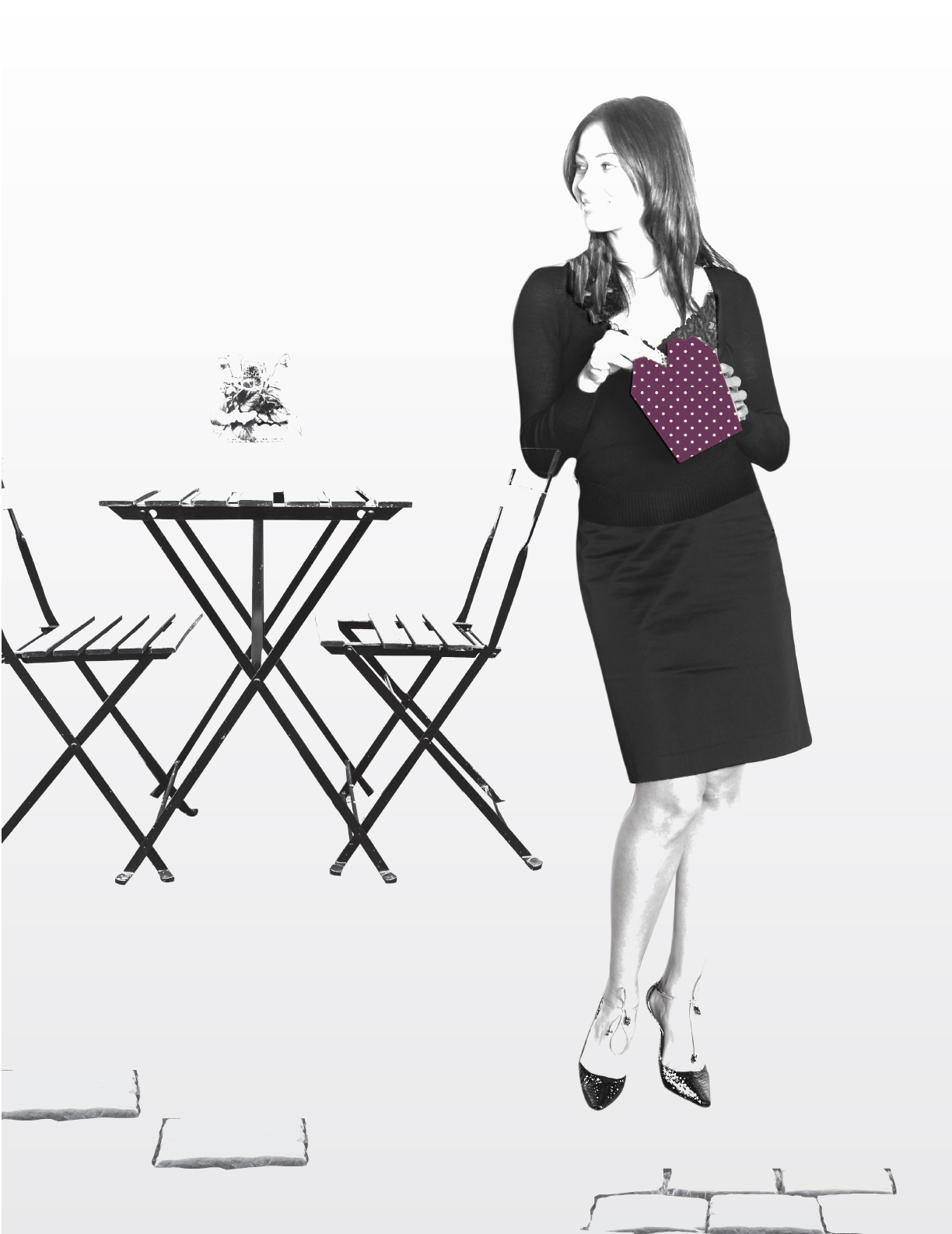 Welcome to Cityplace
Welcome to Cityplace, one of downtown Winnipeg's most convenient shopping destinations. Located in the heart of the Sports, Entertainment and Hospitality District, Cityplace is the ideal stop for a lunch hour shop, medical appointment, a pre-game nosh or a post-game drink.
You are only a short walk away from excellent dining, convenient shopping and the only gaming centre within downtown Winnipeg. Whether you work or live downtown or are a visitor staying in the area, Cityplace provides a convenient and relaxed atmosphere for your everyday needs.