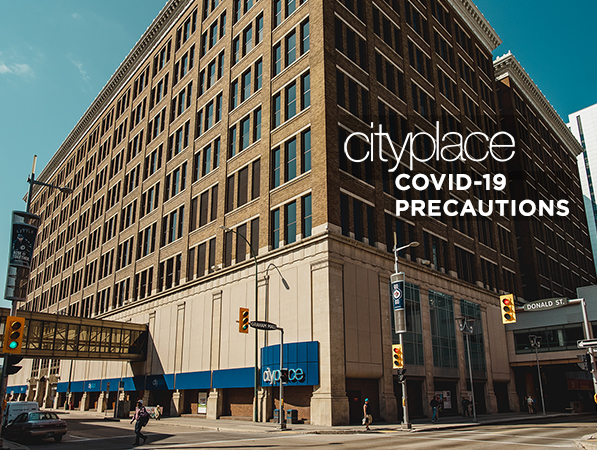 Monday, May 10, 2021 
In accordance to the new Government of Manitoba Public Health Orders, all indoor and outdoor dining is prohibited. Takeout and delivery only. Please refrain from eating or drinking until outside the mall.
Morfit Fitness Centre is also required to close.
All retail locations and mall capacity are limited to 10%. 
Thursday, April 29, 2021 
To keep everyone safe, we feel it is best to end the Winter/Spring season of the Downtown Farmers' Market a few weeks early. Thank you for visiting/supporting and to the Downtown BIZ for organizing. We'll see you back this fall! Stay safe!
Wednesday, April 28, 2021 
In accordance to the latest Government of MB Public Health Orders, food court seating has been removed. Food tenants continue to be open for takeout/pickup/delivery. We appreciate your cooperation during these times.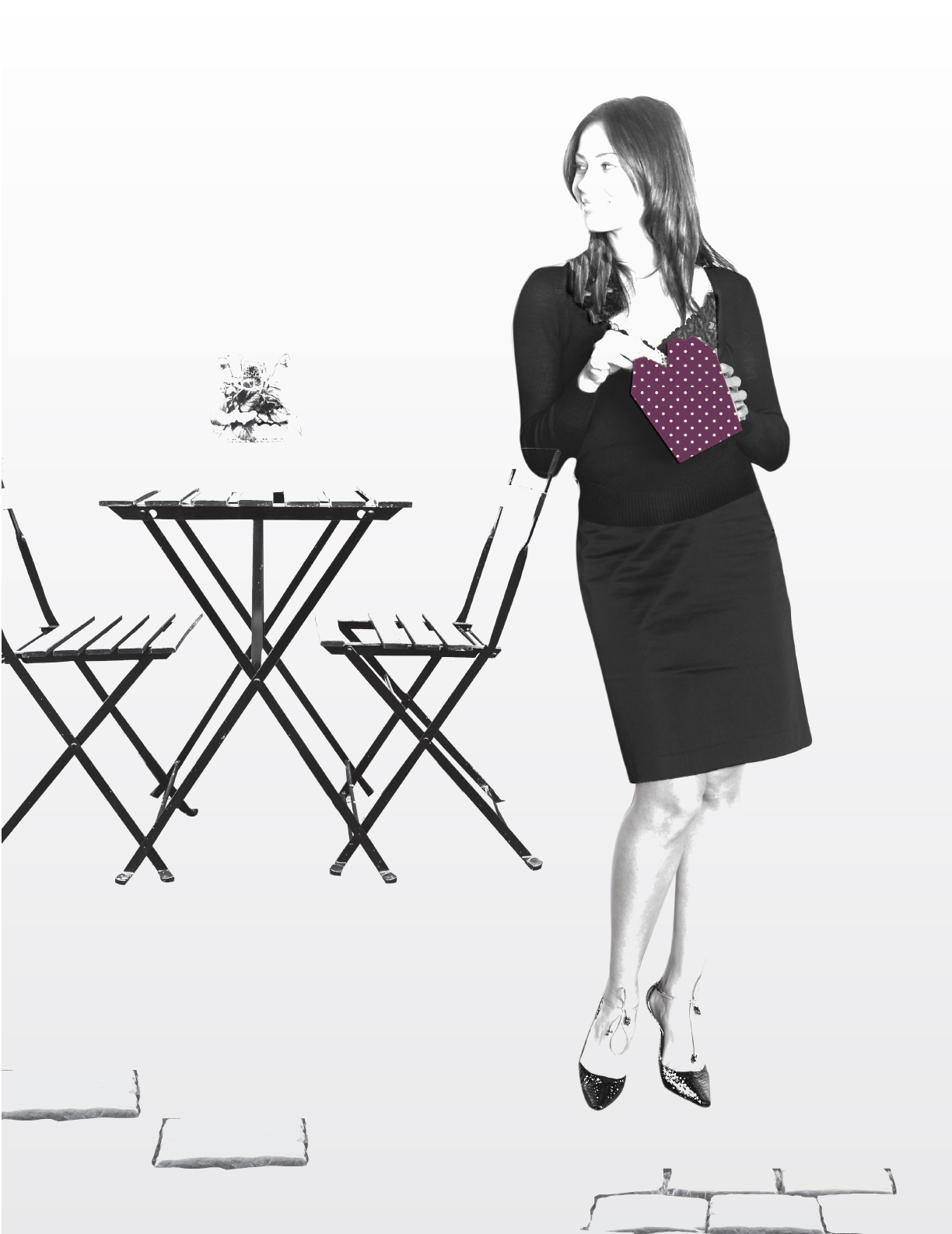 Welcome to Cityplace
Welcome to Cityplace, one of downtown Winnipeg's most convenient shopping destinations. Located in the heart of the Sports, Entertainment and Hospitality District, Cityplace is the ideal stop for a lunch hour shop, medical appointment, a pre-game nosh or a post-game drink.
You are only a short walk away from excellent dining, convenient shopping and the only gaming centre within downtown Winnipeg. Whether you work or live downtown or are a visitor staying in the area, Cityplace provides a convenient and relaxed atmosphere for your everyday needs.
Merchant Profile
Bodegoes