Downtown Winnipeg BIZ Farmers' Market
Every second Thursday
Located on the main level, centre court, Cityplace from 10am – 2:30pm.
2020:
Put on pause until further notice
COVID-19 Precautions:
• Masks are mandatory (covering mouth AND nose)
• Maintain a distance of six feet at all times
• Follow directional arrows
• Follow designated entrances/exits
• If you are unwell, please consider visiting the market another time
Only at Cityplace
Konz Pizza…in a cone
Try an Express Lunch for only $9.99
You get a bag of chips or salad, a main (pizza cone or pasta) and drink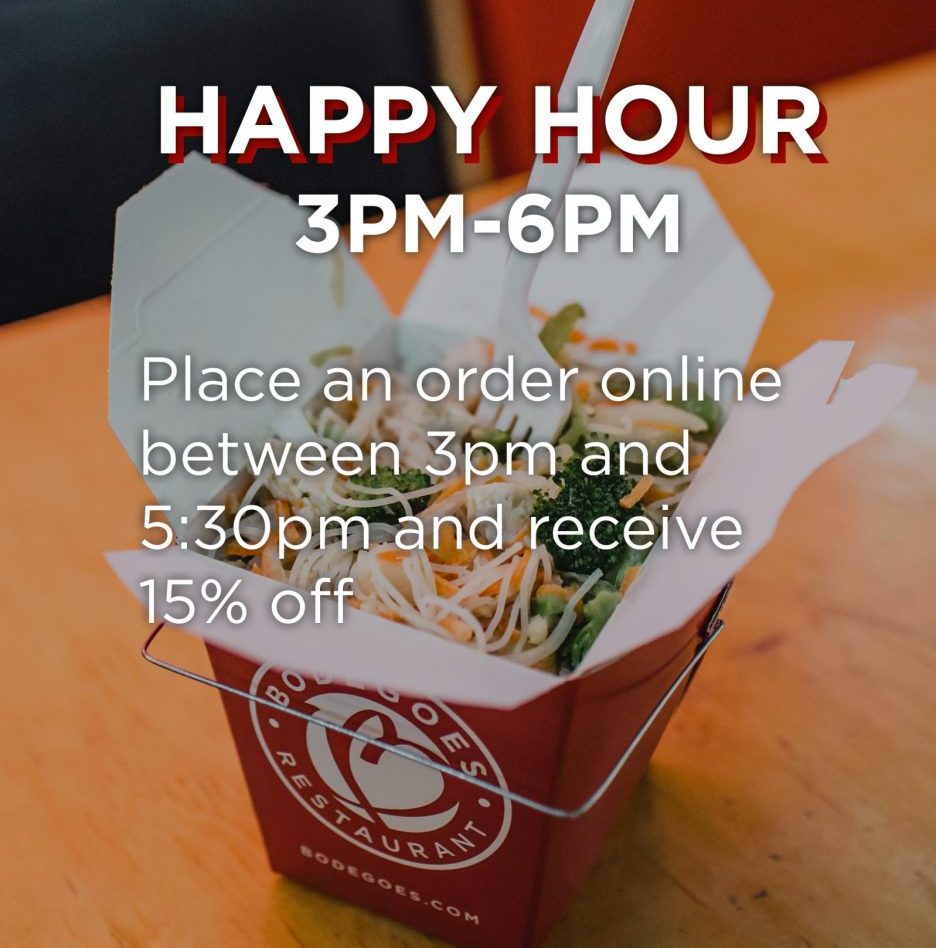 Only at Cityplace
Bodegoes
$6 Daily Menu
Enjoy a Freshii entree for $6 each day of the week
Monday: Teriyaki Twist Bowl
Tuesday: Smokehouse Burrito
Wednesday: Buddha's Satay Burrito
Thursday: Spicy Lemongrass Soup
Friday: Umamii Wrap
Saturday: Tex Mex Burrito
Sunday: Bamboo Bowl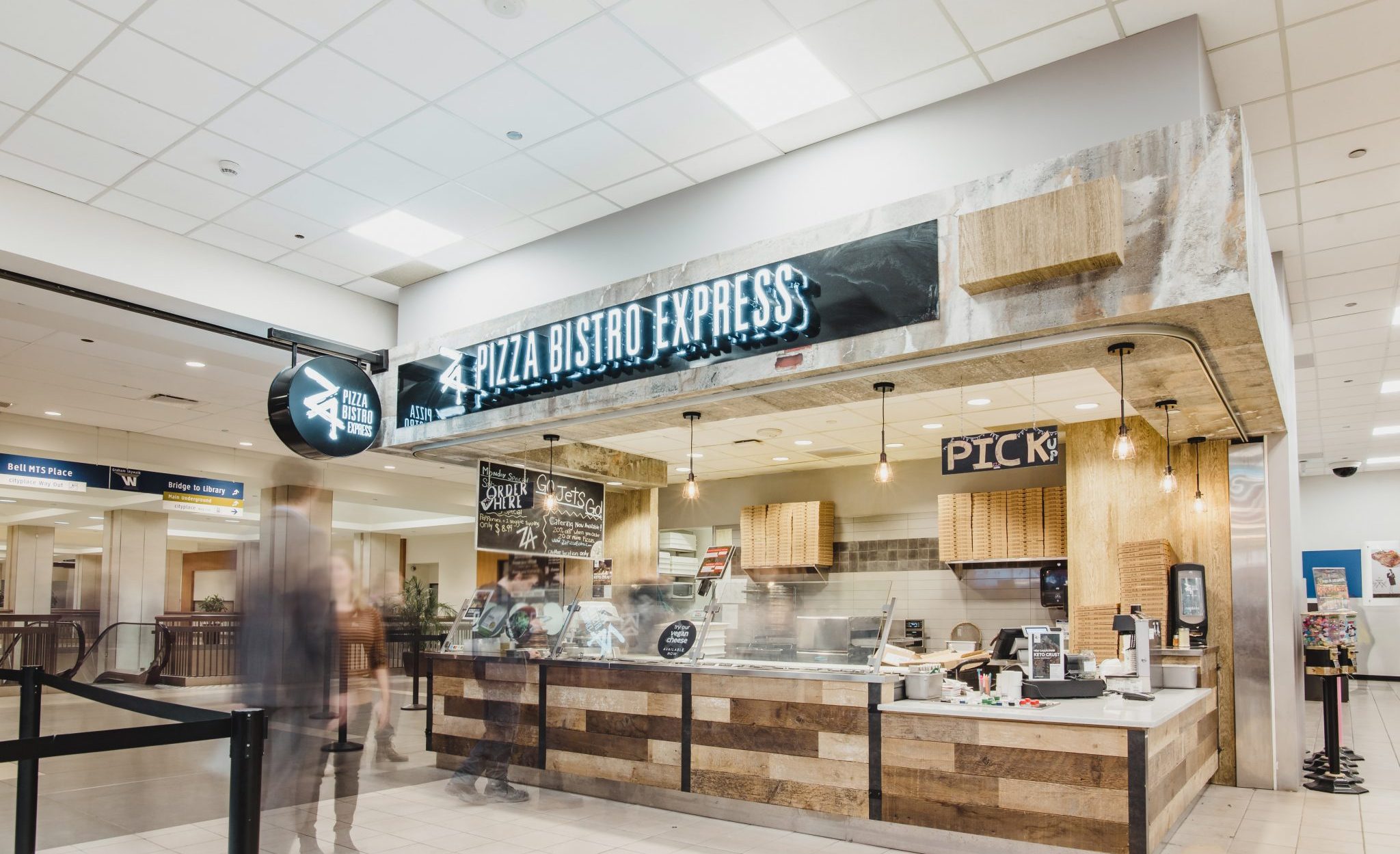 Only at Cityplace
ZA Pizza Bistro Express
Located in the food court, second floor.
Sunday & Monday Special: Salami Pizza plus any one topping for $9.99
Tuesday Special: Pepperoni Pizza plus any veggie topping for $8.99
Wednesday Special: Pepperoni Pizza plus any drink for $9.99
10% off 10+ pizzas (up to 19 pizzas)
20% off 20+ pizzas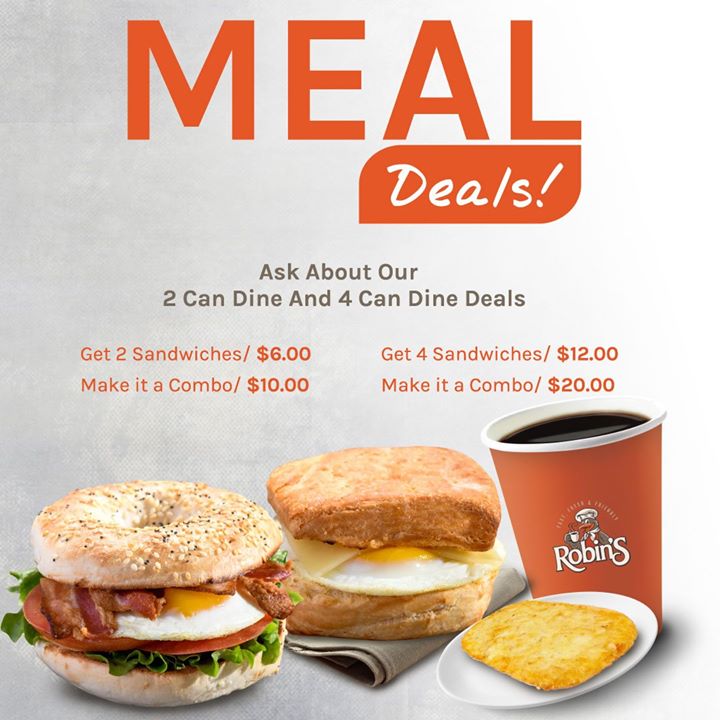 Meal Deals - 2 and 4 can dine deals
Check out the new Meal Deals at Robin's! Mix and match your favorite breakfast sandwiches and bagels with the 2 and 4 Can Dines deals.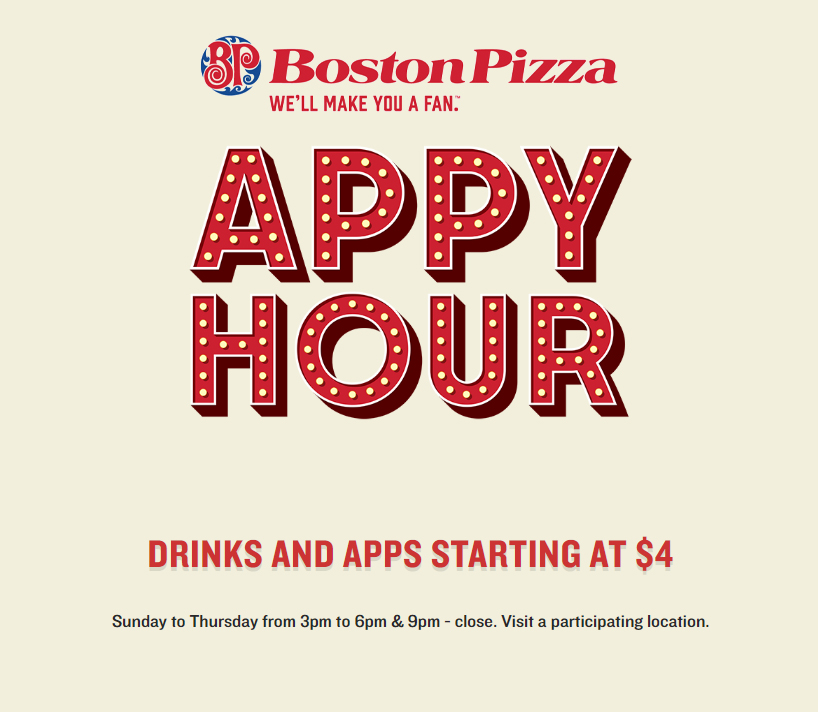 Sunday - Thursday 3pm to 6pm & 9pm to close
APPS STARTING AT $4
Whether you're looking for Wings, Cactus Cut Potatoes, or our signature Bandera Pizza Bread, we've got you covered with lots of great appy options. Visit your local BP for the full Appy Hour menu.
DRINKS STARTING AT $4
Including domestic beer, house wine, selected mixed drinks, and our signature Moscow Mule.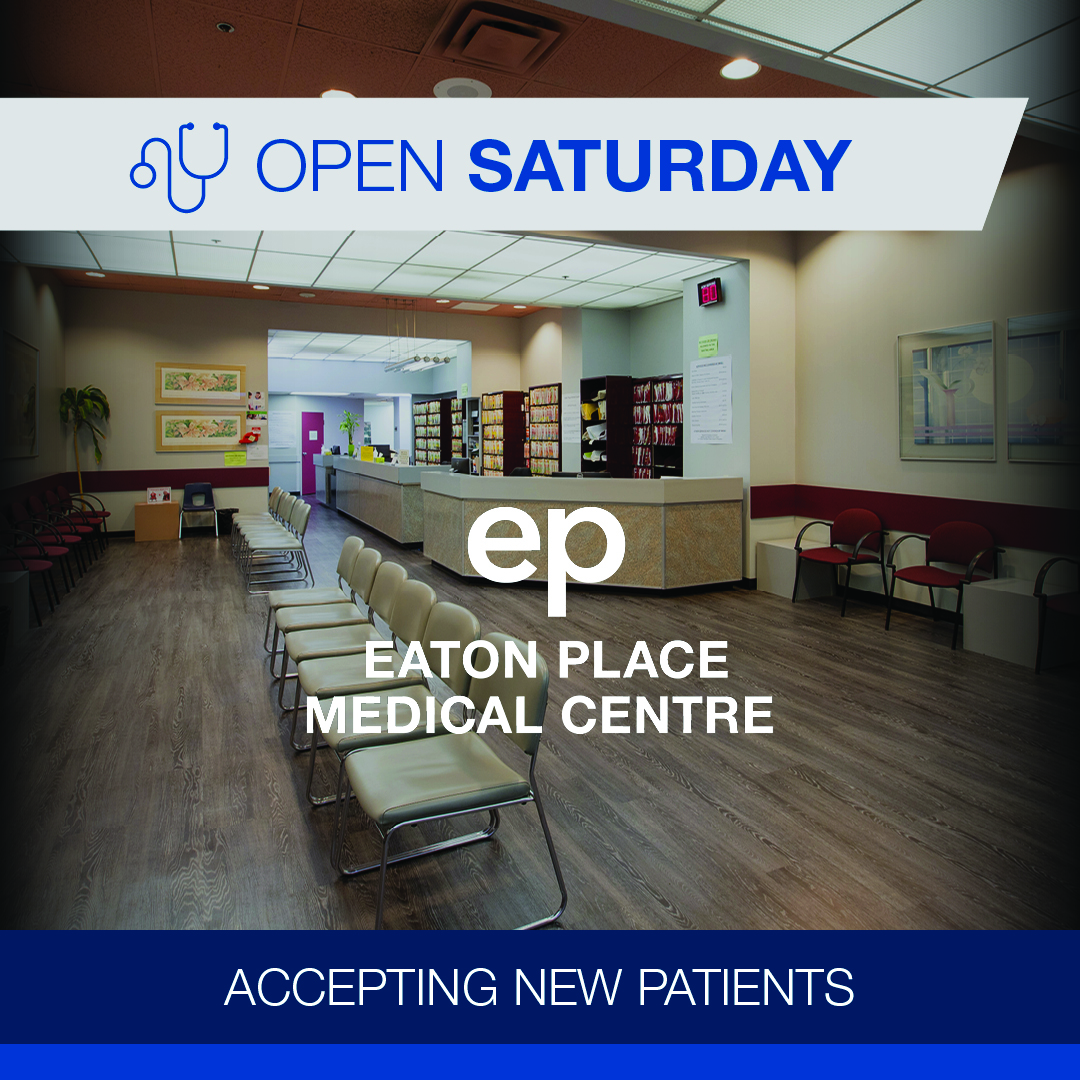 Only at Cityplace
EP Medical Centre
Accepting new patients and walk-ins
Main floor @ Cityplace
Clinic Hours:
Mon – Fri: 8:30 a.m. – 6 p.m.
Sat: 9 a.m. – 3 p.m.
T: 204-942-0933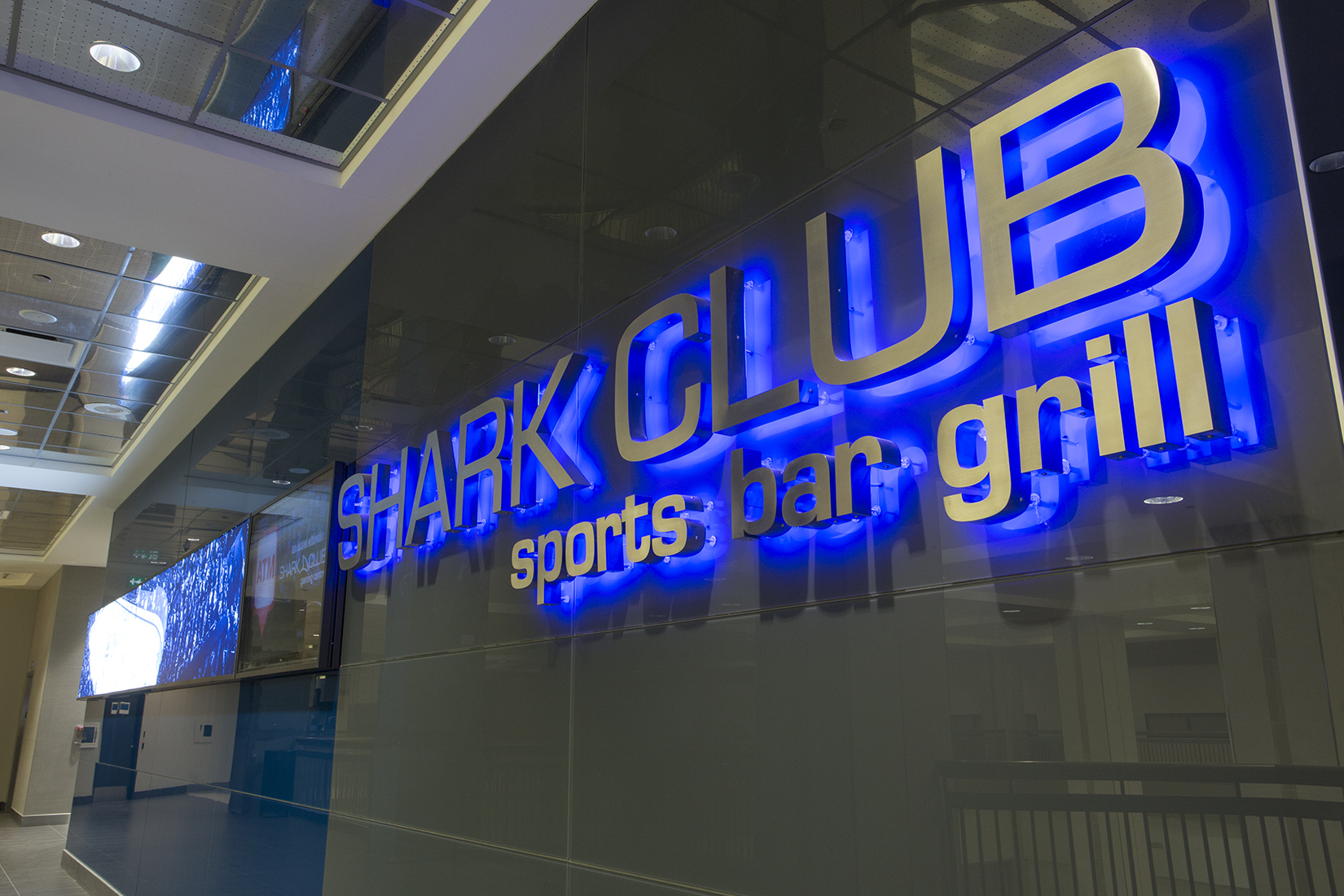 Only at Cityplace
Shark Club Sports Bar & Grill
Drop in for Happy Hour from 3 – 6pm & 10pm – close, Monday to Friday and enjoy appetizers for $7, alongside their house highballs, house wine, and craft draft for just $5!