Downtown Winnipeg BIZ Farmers' Market
Located on the main level, centre court, Cityplace from 10am - 2:30pm
Upcoming Market dates (Thursday's):
2019
December 5 & 19
2020
January 30
February 13, 27
March 12, 26
April 9, 23
May 7, 21
October 8, 22
November 5, 19
December 3, 17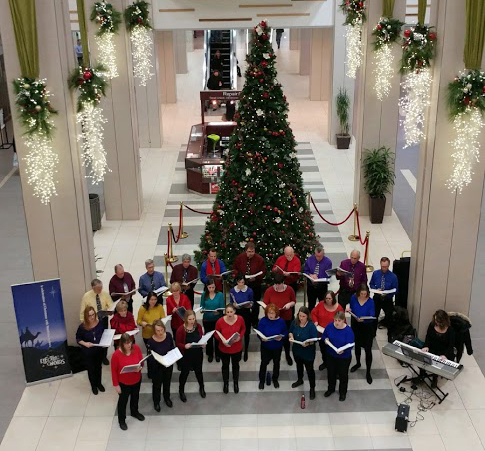 MB Hydro Electric Chords Choir Performance
Main level, centre court, Cityplace on December 16 from 12:15pm - 12:45pm
Join the Electric Chords for a free performance as they bring to life holiday favorites around the Christmas tree in centre court, 12:15-12:45pm on December 16.
The Electric Chords Choir has been brightening Manitoba Hydro's Christmases since 1989! We all have one common connection – our love of singing, and our joy in sharing the spirit of Christmas every year.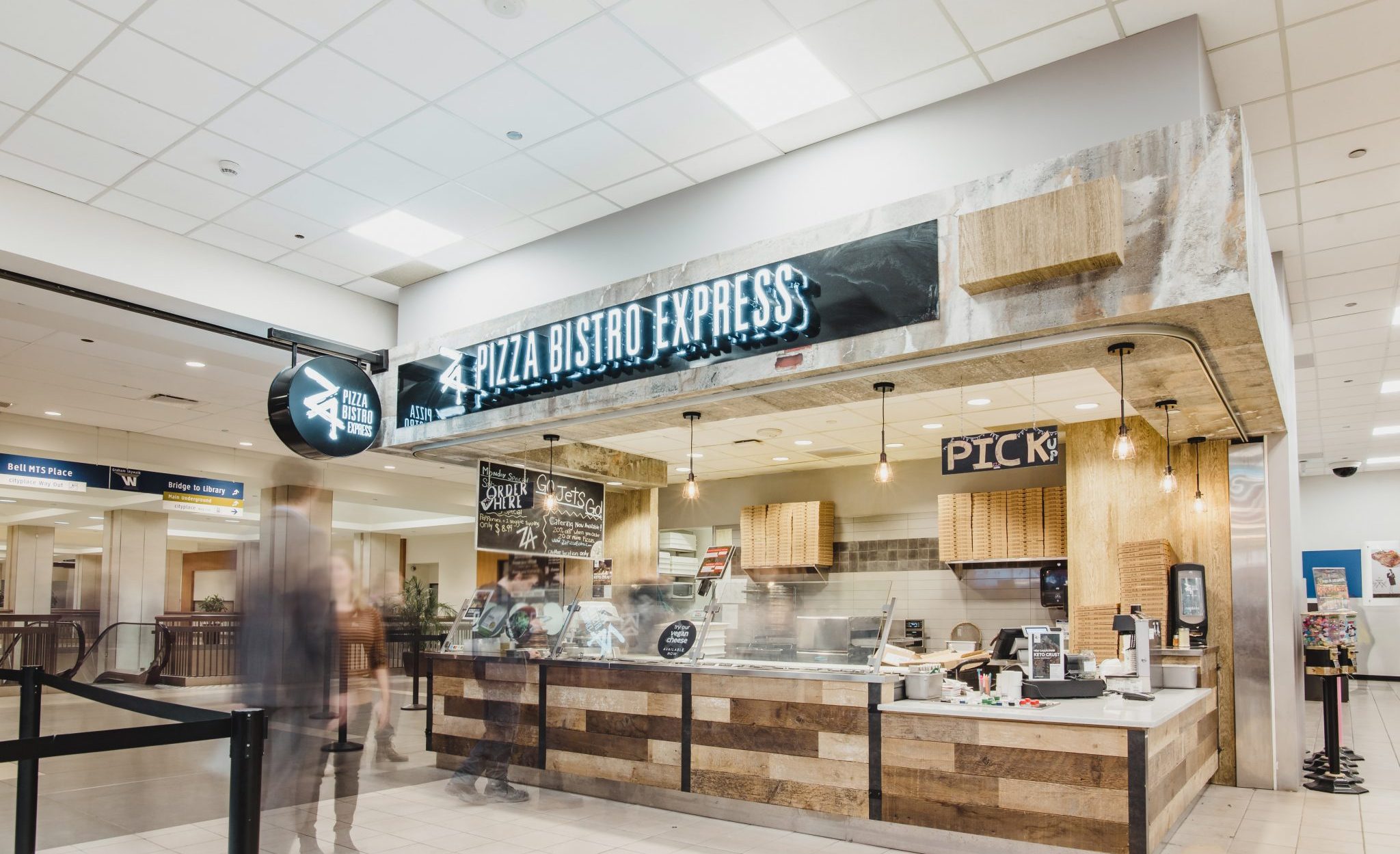 Only at Cityplace
ZA Pizza Bistro Express
Located in the food court, second floor.
Monday Special: Salami Pizza plus any one topping and a fountain drink for $9.99
Tuesday Special: Pepperoni Pizza plus any veggie topping for $8.99
10% off 10+ pizzas (up to 19 pizzas)
20% off 20+ pizzas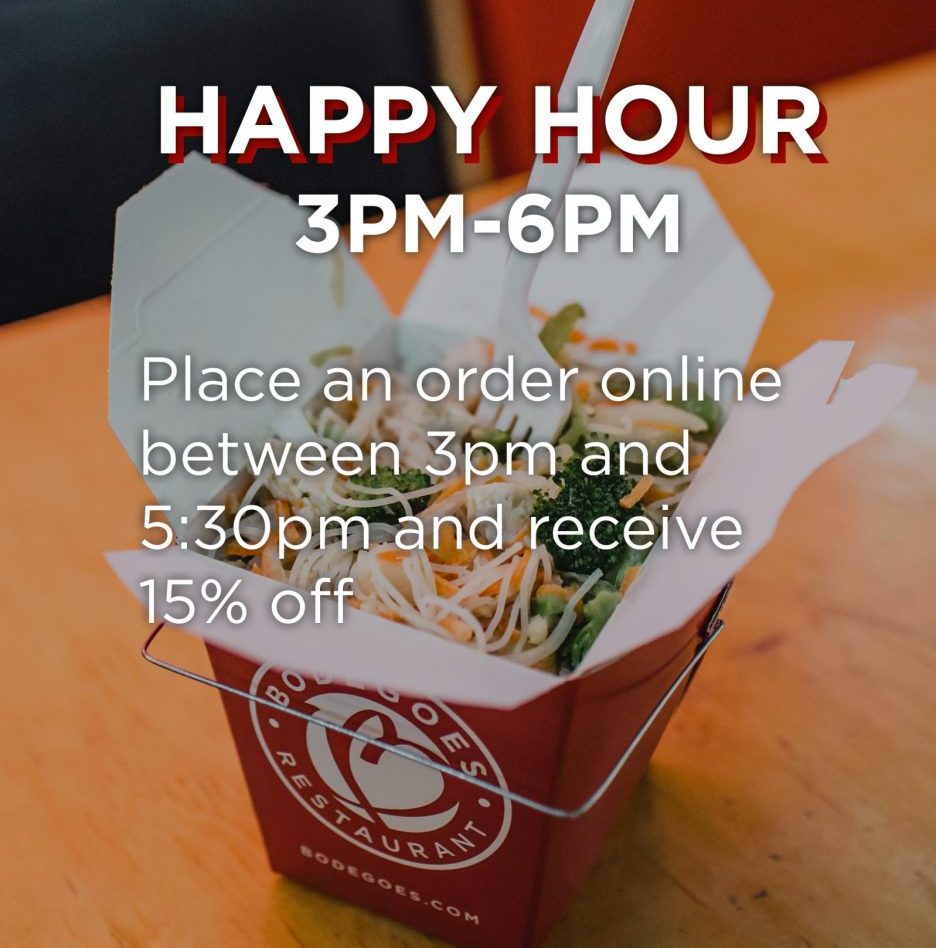 Only at Cityplace
Bodegoes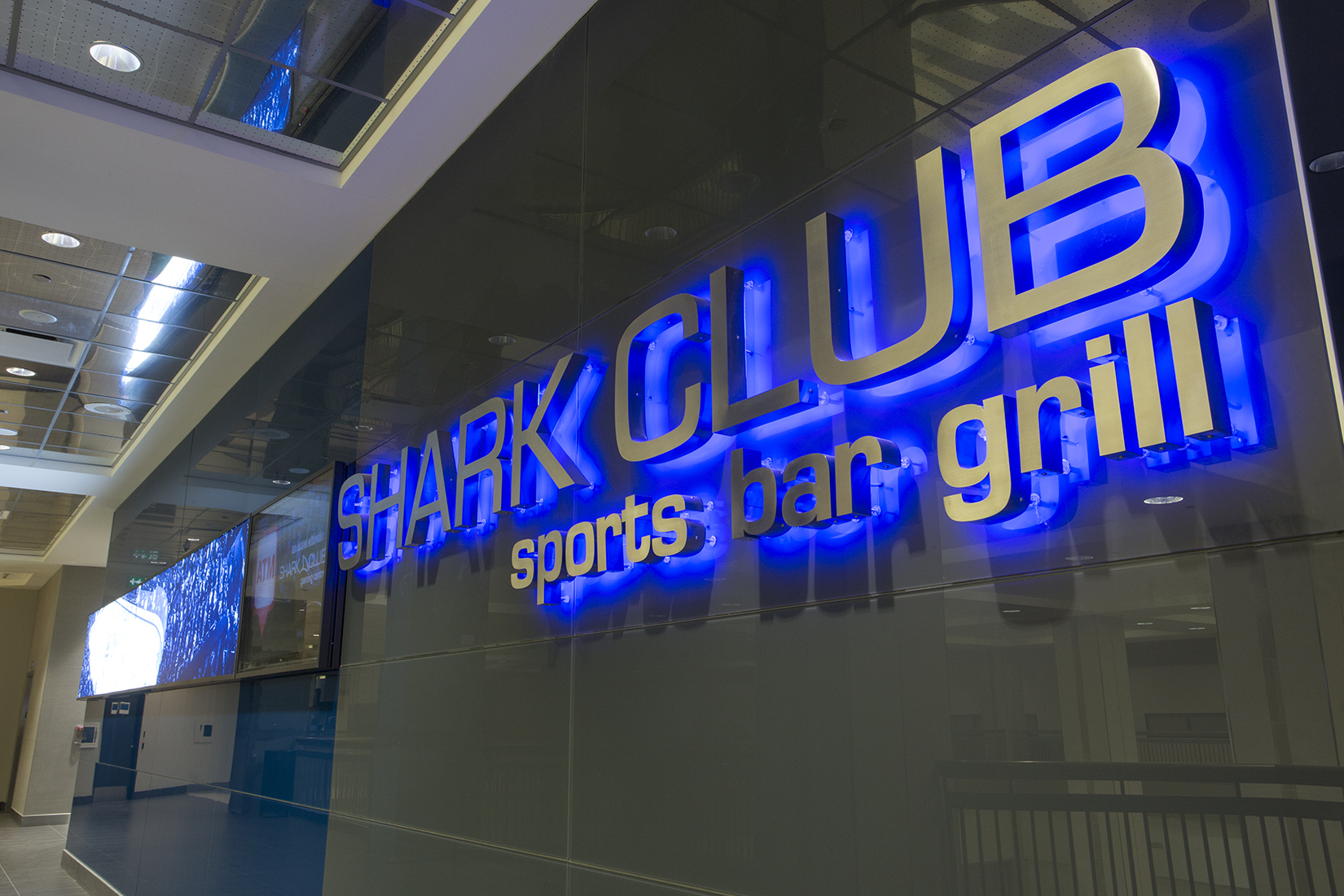 Only at Cityplace
Shark Club Sports Bar & Grill
Drop in for Happy Hour from 3 – 6pm & 10pm – close, Monday to Friday and enjoy appetizers for $7, alongside their house highballs, house wine, and craft draft for just $5!
Only at Cityplace
Konz Pizza…in a cone
Monday: $1 off any pasta
Tuesday: $1 off any salad
Wednesday: $1 off mac & cheese
Thursday: $1 off any pizza cone
Friday: $1 off any pressed pizza
Free coffee or juice with every breakfast purchase, every day!