204-949-6038
Website
Second Level (food court)



Business Hours
Monday – Friday 6:30am – 7pm
Saturday 7am – 7pm
Sunday 7am – 5pm
 On days of events at Canada Life Centre,
open hours may differ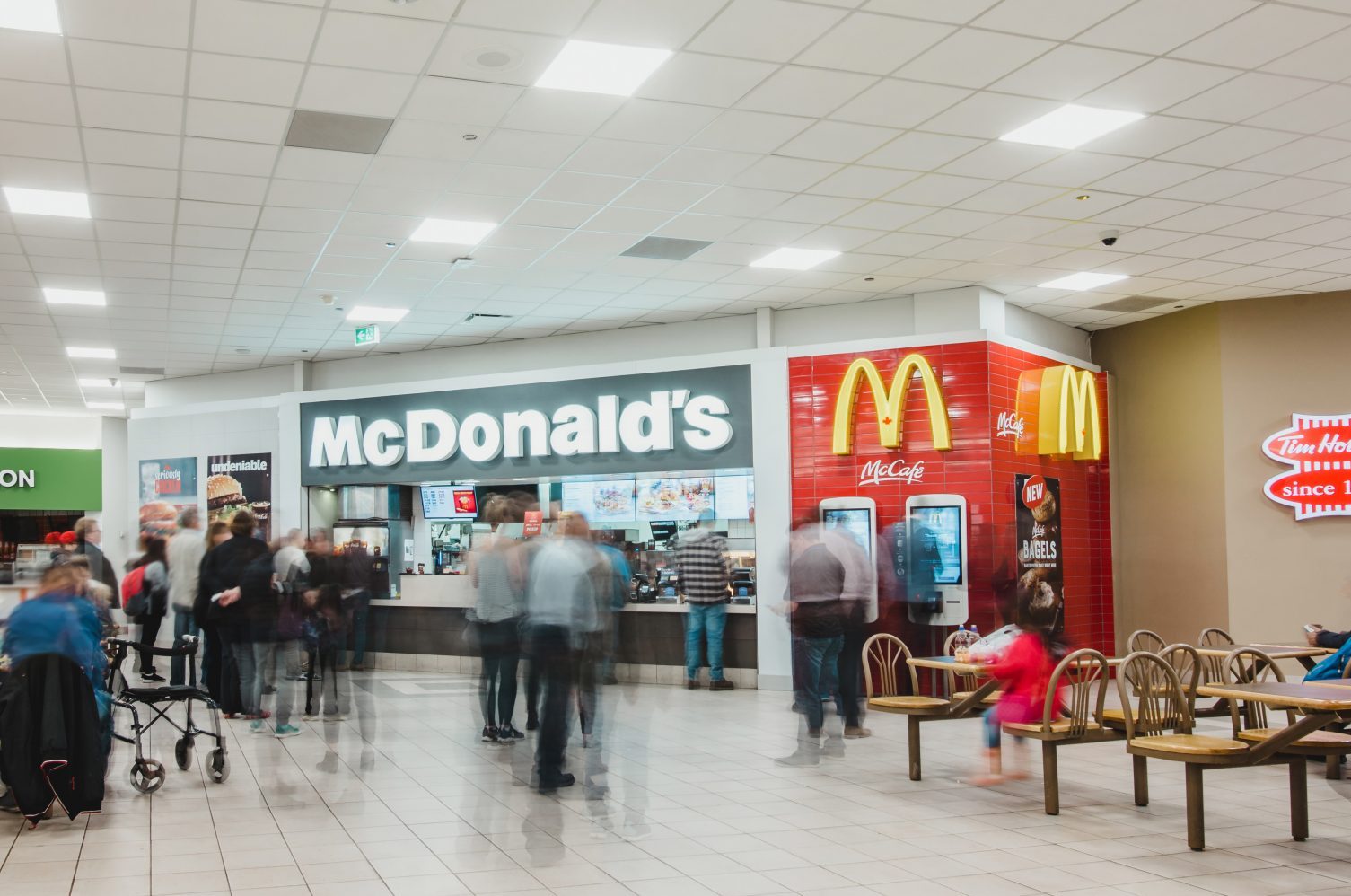 Since 1955, we've proudly served the world some of its favourite food. Along the way, we've been more than a part of history – we've created it. From our famous Big Mac sandwich, Fries, and Chicken McNuggets to the launch of McCafé espresso-based coffee drinks, it's been an exciting journey…and we're just getting started. See the full menu at http://www.mcdonalds.ca
Find McDonald's in the Cityplace food court, 2nd level
Order for delivery via UberEats, SkipTheDishes or DoorDash.