204-985-7000
Website
Main Level



Business Hours
Monday – Friday: 9am – 4:30pm
Saturday & Sunday: Closed
Scheduled Appointments:
8:30am – 4:30pm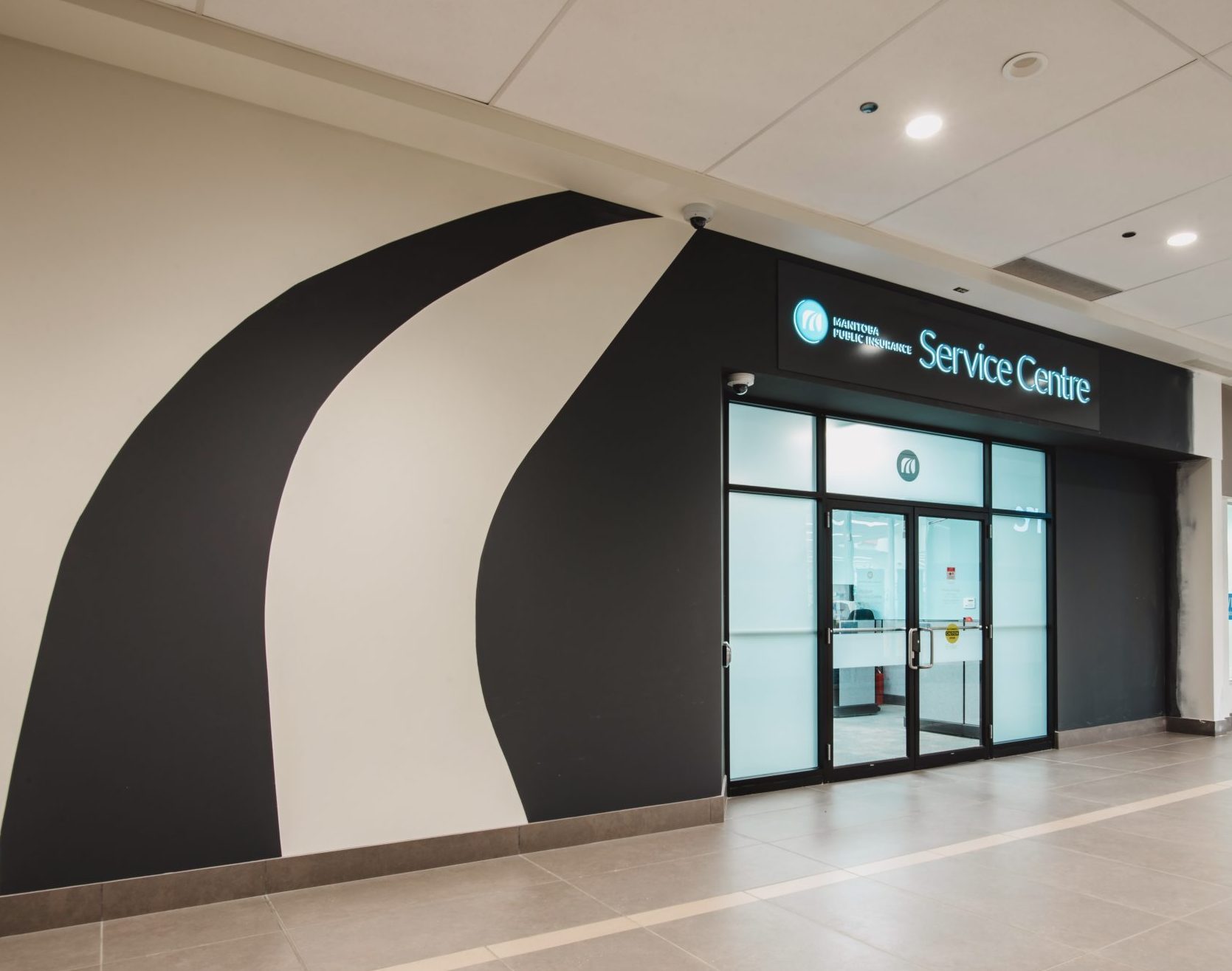 Manitoba Public Insurance is a non-profit Crown Corporation that has provided basic automobile coverage since 1971. Our services are available throughout Manitoba in claim centres and Customer Service centres.
Driver and vehicle licensing services are available at more than 300 Autopac brokers around the province.
Our staff of about 1,750 is dedicated to keeping Manitoba's roads safe and vehicle insurance rates low. We're a large company, but we are accountable to you every step of the way.